Your Best Just Got Better!
Welcome to Proactive Press
Positive and practical books for successful living and learning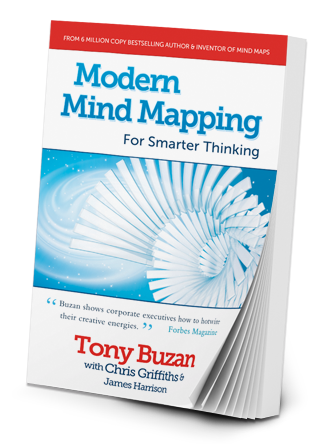 Mind Mapping for Smarter Thinking
Five decades ago, Tony Buzan invented the innovative thinking tool, the Mind Map. Now over 250 million people worldwide are employing the infinitely flexible Mind Map as a creative, organisational, and task management tool, and its uses have multiplied to span all areas of education, business and home life.
In this latest collaboration, the inventor of Mind Mapping and the CEO of ThinkBuzan explore and define the relevance of Mind Mapping today.
Learn More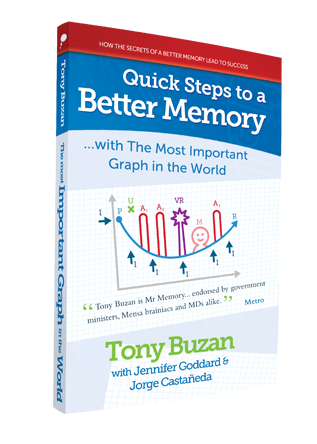 Quick Steps to a Better Memory
Quick Steps to a Better Memory unleashes powerful truths about our memory and how we learn and behave. Discover how you can use this knowledge to deliver presentations and speeches with real impact, make your PR and marketing resonate, raise your social and emotional IQ, develop your creativity and intelligence, maximise your time, and create a more meaningful, memorable life.
Learn More
GRASP The Solution
GRASP The Solution is a refreshingly pragmatic and straight-talking guide to making decisions and solving problems creatively. If you've always thought creativity was all fluff and no substance, this book will make you think again.
Learn More